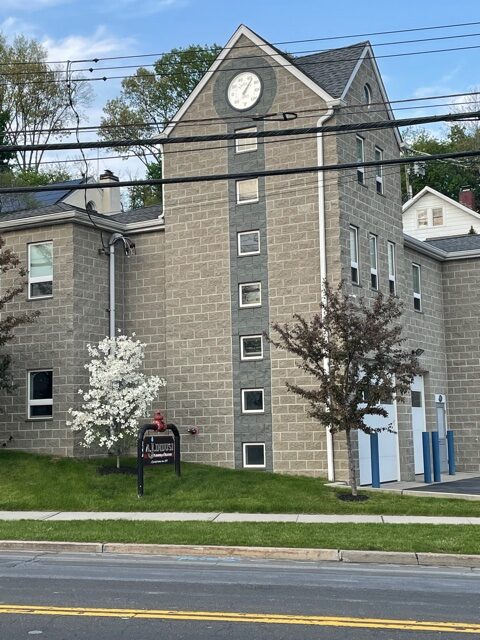 Family Owned and
Operated Since 1979
We are a women-owned and family-operated business specializing in Commercial, Residential and Industrial —new Plumbing and renovations. Apart from the family-owned proprietors, we employ a well-trained and knowledgeable workforce at a competitive price.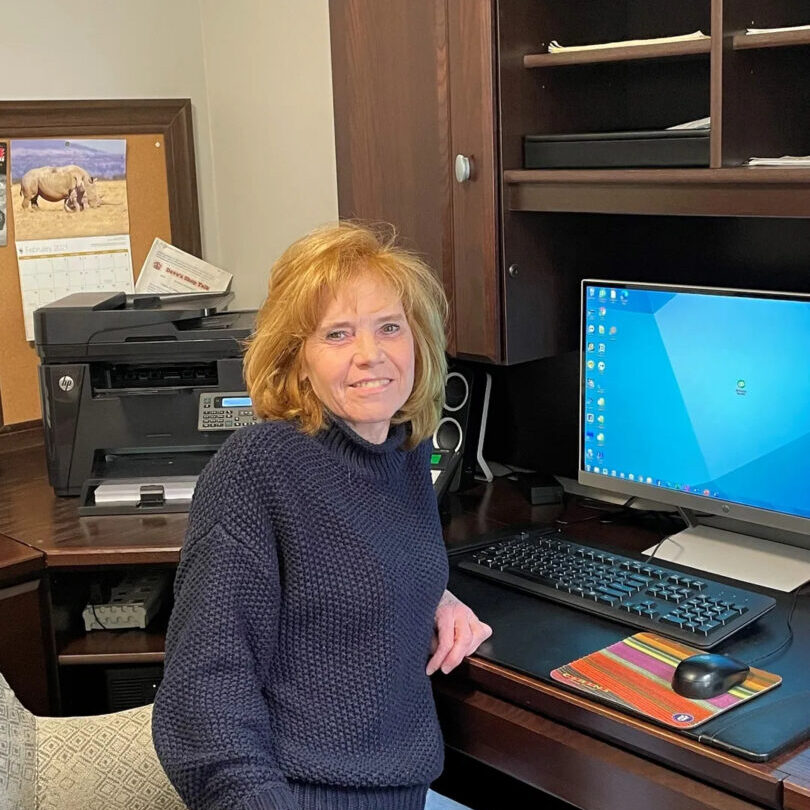 President – Marlene Indusi
Marlene is the driving force behind A.J. Indusi Plumbing & Heating. Marlene is your first contact. She coordinates and manages each and every project. She is registered with Westchester County as a women-owned business.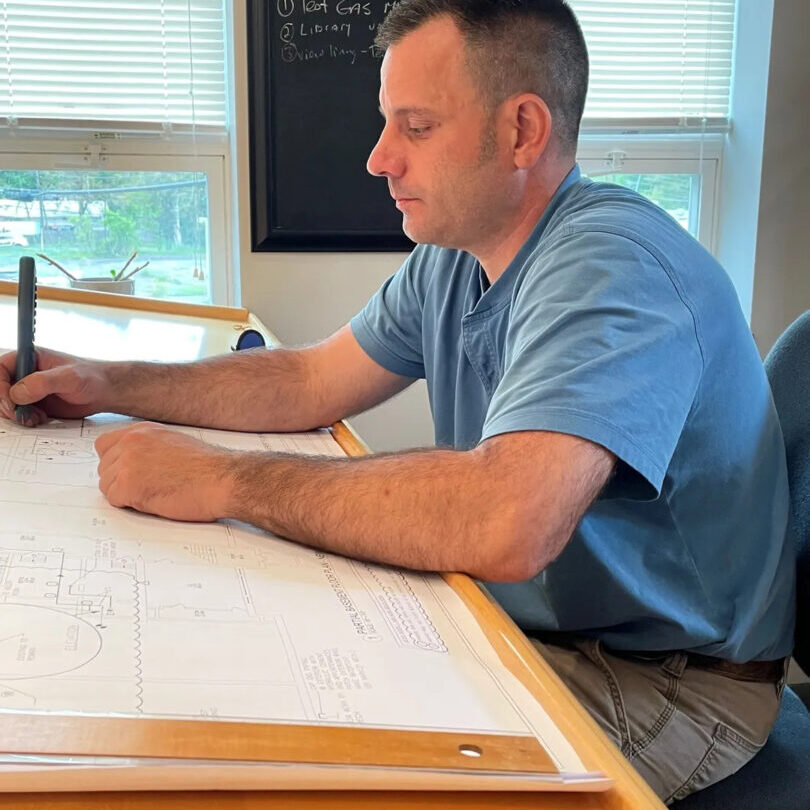 Vice-President – Greg Indusi
Greg holds a Master Plumbers License in Westchester, Rockland, and Putnam Counties. Certified Backflow Tester New York State. Plumbers Local 21 Member. Manhattan College graduate in 1999 with a Bachelor's Degree in Management and a Bachelor's Degree in Finance.

Licensed Master Plumber in Westchester and Putnam Counties. Westchester Board of Health Septic License. Trained through Plumbers Local 209.
A.J. Indusi Plumbing & Heating, Inc. Established 1979
Licensed Plumbing Contractors
Serving Westchester, Putnam and Rockland Counties
Licensed Septic contractor Westchester County
Family Owned and Operated Since 1979
Women's Business Enterprise
Registered Westchester County