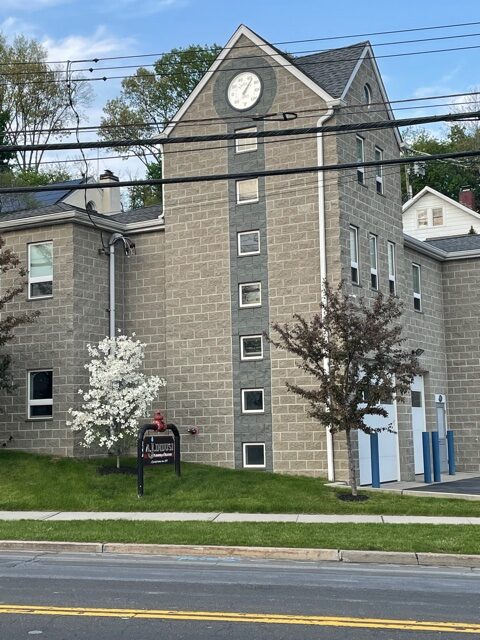 Let Our Experts Help With Your
Plumbing and Heating Needs
Indusi Plumbing Projects
We Specialize in Commercial, Residential and Industrial Plumbing Projects
A.J. Indusi Plumbing & Heating Services
Not only do we do your original installations, but we will also test and service your equipment to keep it in the best operable condition.
We specialize in Commercial, Residential and Industrial. We employ well trained and knowledgeable technicians.
We are a women-owned and family-operated business specializing in all of your plumbing and heating needs.
We coordinate with gas leak repairs
  We can help with Con Edison to have your service restored at the earliest convenience.